Mission Statement
The following is the mission statement I wrote for myself in the mid 1990's.
To be so free of self through the gospel that I am able to discern the things that take priority
And do those things proactively and joyfully
So as to be a facilitator of synergy wherever I have influence
Through clear, informed and contextualized communication by means of relating, speaking and writing,
Through using my gifts to invest in others,
And through helping the church focus on a Christ-centered* approach to living, thinking, preaching and church-planting.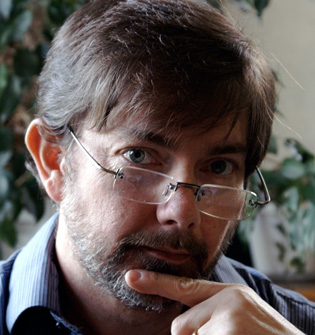 *Both eschatological and redemptive. See this article.